Fluon® PTFE Functions and Features
Fluon® PTFE - Functions and Features
Fluon® PTFE Functions and Features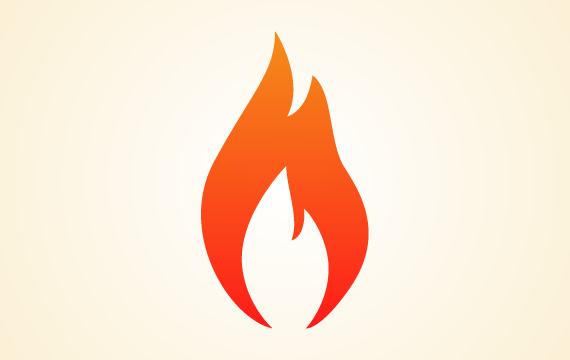 Can be used within a wide temperature range (-180°C ∼ 260°C)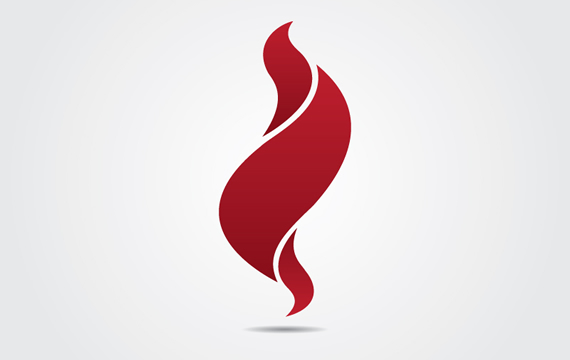 Oxygen Index >95, V-0 (UL-94 Method)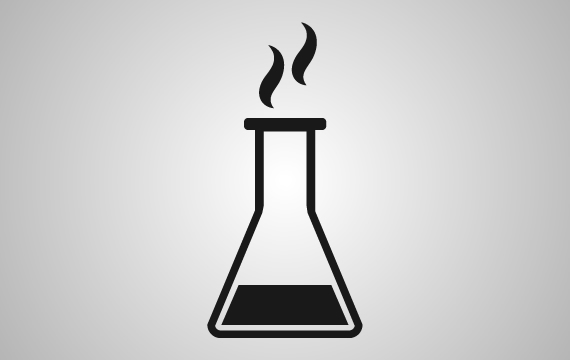 Virtually Inert to almost all chemicals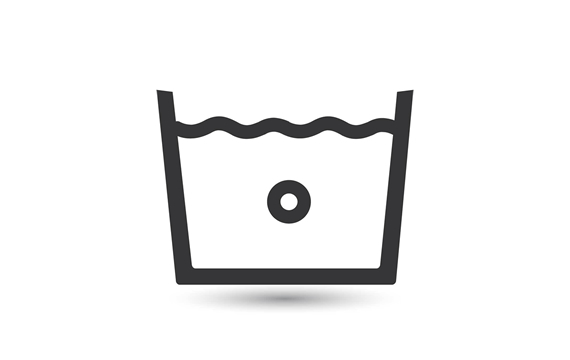 Not affected by any solvents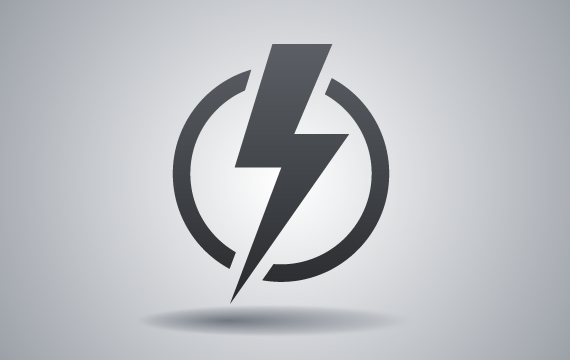 Low dielectric constant over a wide frequency range and excellent insulation.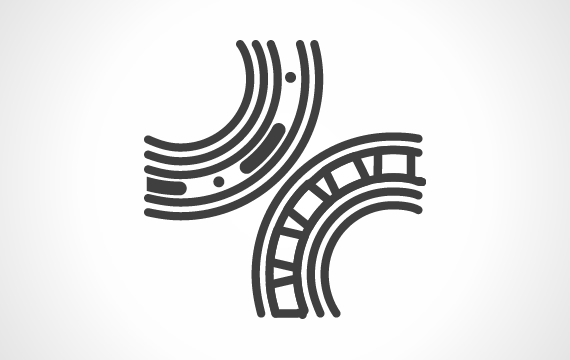 Low coefficient of friction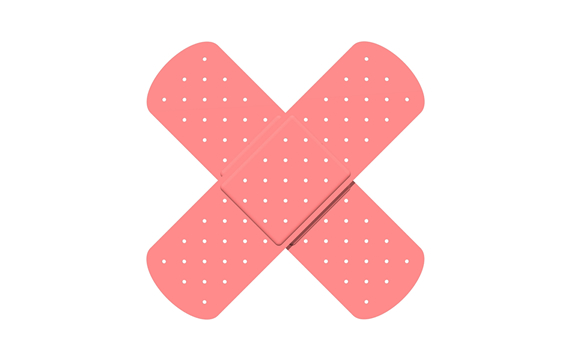 Excellent non-stick and mold release properties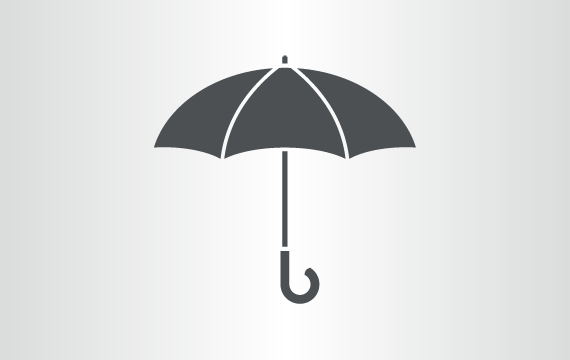 Suitable for outdoor use (virtually no detriment to properties when used outdoors)
Fluon® PTFE Product Lineup
The lineup includes the grades indicated below. For details regarding what type of molded product each grade is suitable for, please contact us.
Information about this Product
Inquiries about this Product
We also accept requests for samples, and consultations regarding introduction and verification support.