AGC Chemicals introduced FORBLUE™ S-Series membranes at International Flow Battery Forum 2019
News and Topics
AGC Chemicals introduced FORBLUE™ S-Series membranes at International Flow Battery Forum 2019 (Lyon Convention Center, Lyon, France)


23 July, 2019
AGC Chemicals sponsored and exhibited a booth introducing FORBLUE™ S-Series (fluorinated ion exchange membrane) at International Flow Battery Forum 2019 held at Lyon Convention Center in Lyon, France from July 9th to 11th. This forum is held once a year and attracts academics, suppliers, and users from flow battery industries around the world – in total 264 people attended the event this year.

AGC exhibited FORBLUE™ membrane samples intended for flow battery applications including catalogues depicting its potential performance in the battery.
Various potential inquiries were generated throughout the event.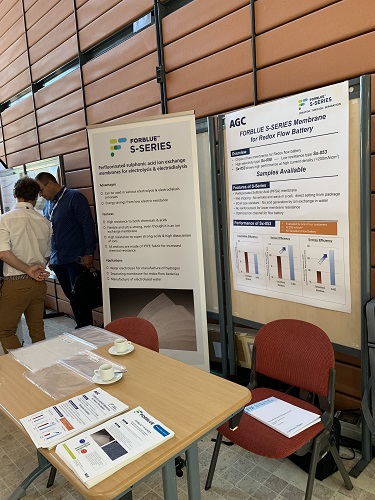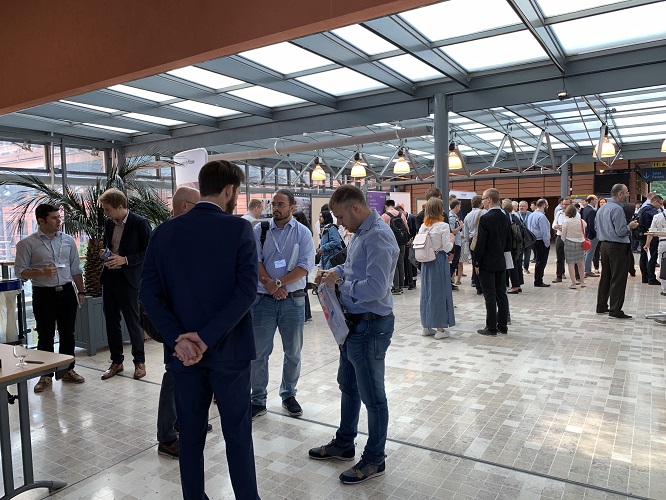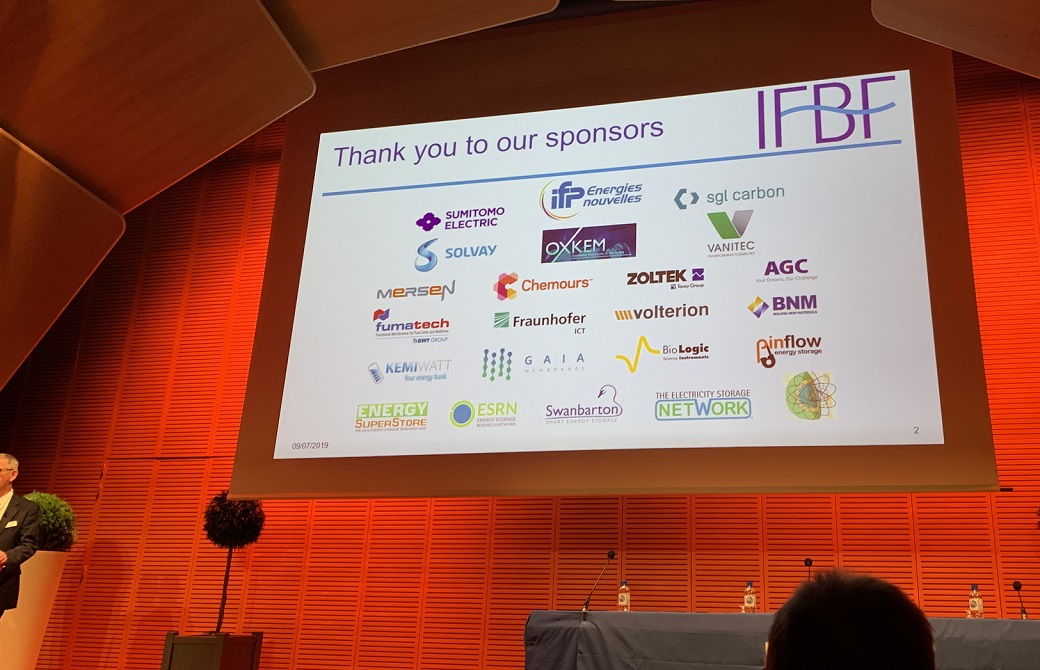 - Please see this page for the detail product / service information FORBLUE™ S-Series.

- Please click here for inquiries.