Fluon® ETFE Functions and Features
Fluon® ETFE - Functions and Features
Fluon® ETFE Functions and Features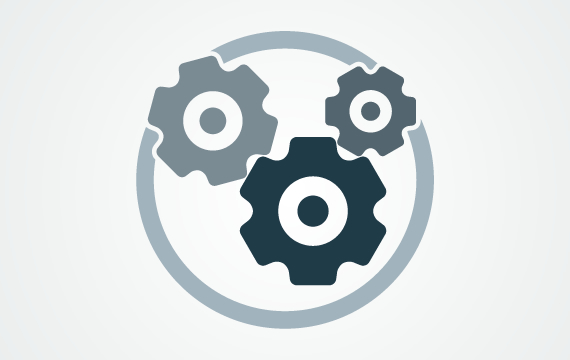 Extrusion, injection molding and powder coating using ETFE are generally possible, similar to general thermoplastic resins, leaving the inherent characteristics of fluoropolymers unchanged. Filming, heat-sealing, composition with rubber and various secondary processes are also possible.
Good performance over a wide temperature range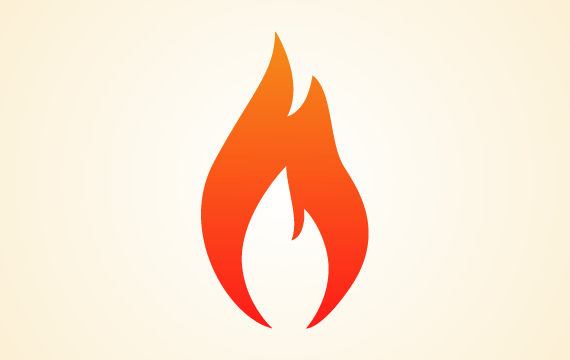 Stable mechanical electrical properties are maintained over a wide range of temperatures, -200 - +180°C. Continuous service at 150°C is possible.
Excellent chemical resistance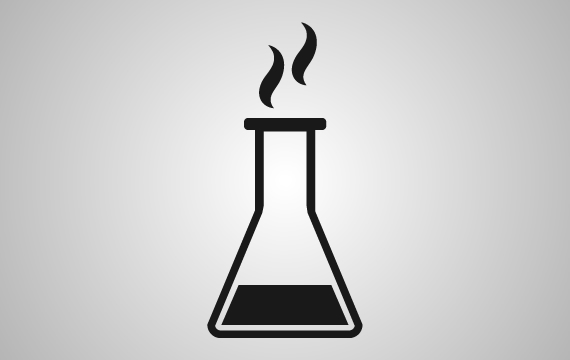 It exhibits outstanding chemical resistance to nearly all chemical substances, including strongly-acidic and strongly-alkaline substances.
Exceptionally good electrical properties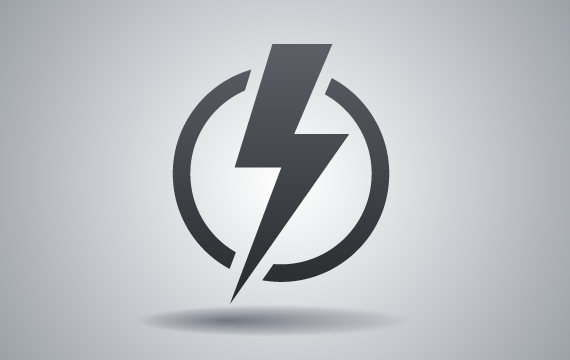 Fluon®ETFE is an excellent insulator exhibiting high dielectric strength as a thin film. A low dielectric constant and dielectric tangent are demonstrated over a wide range of frequencies.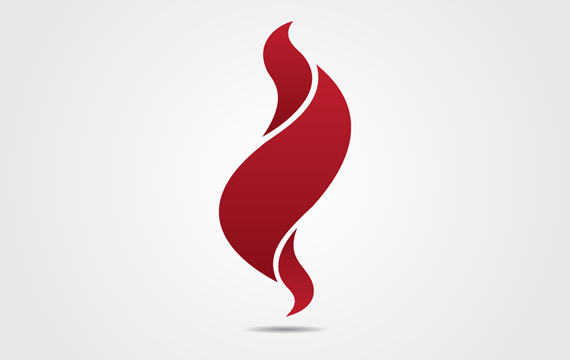 Flammability: UL-94V-0. Tasteless, odorless, non-toxic and suitable for almost any purpose.
Weatherability lasting over 10 years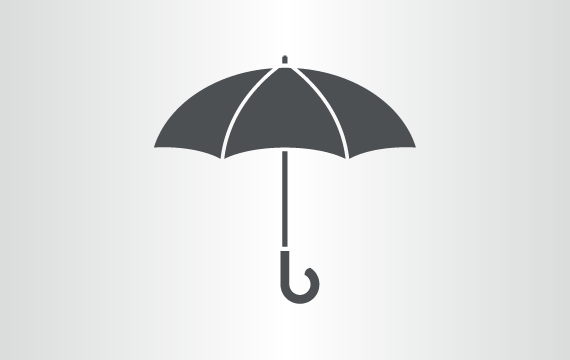 Deflects ultraviolet-rays (UV) and does virtually not deteriorate from ordinary exposure over 10 years.
Excellent Low Surface Energy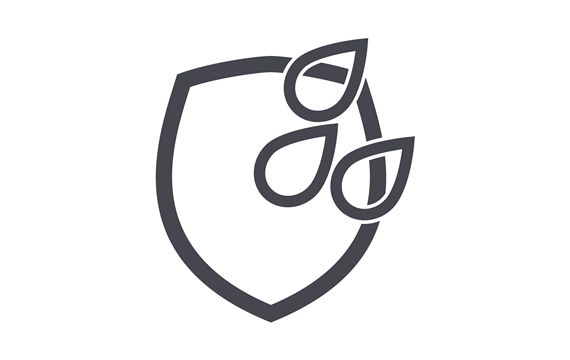 Good surface properties, e.g. low coefficient of friction, anti-adhesion and water/oil repellency allow for excellent flow of substances.
Fluon® ETFE Product Lineup
The lineup includes the grades indicated below. For details regarding what type of molded product each grade is suitable for, please contact us.
Information about this Product
Inquiries about this Product
We also accept requests for samples, and consultations regarding introduction and verification support.