Product information - Search by Field and Use
Search Results [Automobiles and transportation equipment] > [Automobile exteriors]
Fluoropolymers are used as resin for painting and coating automobile exteriors. Due to high "weatherability" , they maintain the long-term appearance of a variety of materials such as metal, plastic and the like.
LUMIFLON®
Used as an ingredient in parts coating materials for automobile exteriors.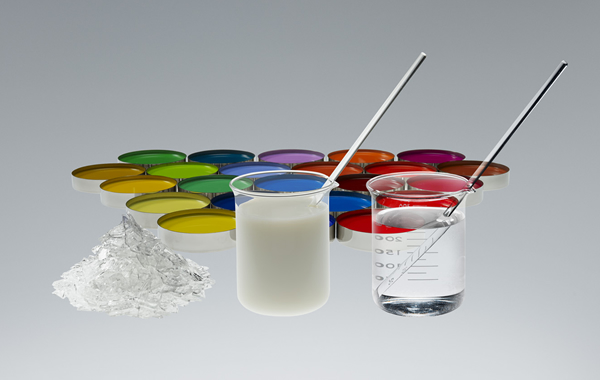 LUMIFLON® is the world first solvent-soluble fluoropolymer developed by AGC in 1982. LUMIFLON® is used as an ingredient for various types of paints and coatings (including corrosion protection and architectural application), the weatherability of fluoropolymer protects substrates and maintains an attractive appearance for a long time.
Liquid (solvent-based/water-based)
Solid (powder)