Product information - Search by Functions and Features
Search Result: Optical properties
Our fluoroproducts have excellent optical properties such as "refractivity", "transmission rate", and "reflectance". We offer products that match various performance requirements of your field or application.
LUMIFLON®
It is used in applications that require optical properties due to its transparency and low refractive index. It can be coated at room temperature.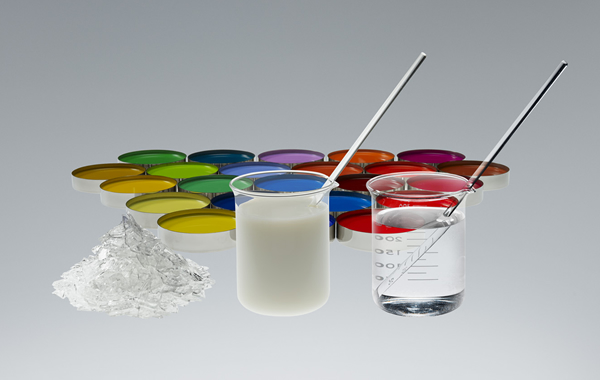 LUMIFLON® is the world first solvent-soluble fluoropolymer developed by AGC in 1982. LUMIFLON® is used as an ingredient for various types of paints and coatings (including corrosion protection and architectural application), the weatherability of fluoropolymer protects substrates and maintains an attractive appearance for a long time.
Liquid (solvent-based/water-based)
Solid (powder)
Fluon® ETFE Film
Fluon® ETFE Film offers superior light transparency, allowing ultraviolet light and sunlight to pass through making it a good choice for membrane structures or solar cells.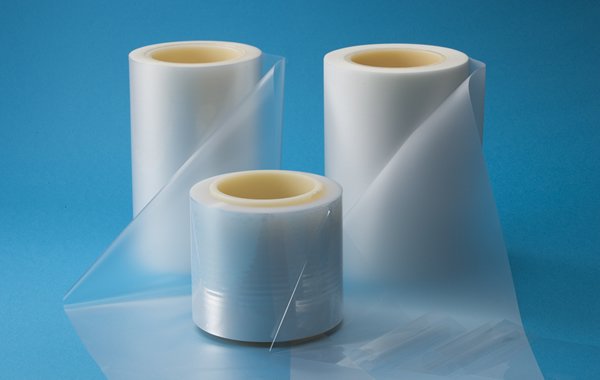 Fluon® ETFE Film is a high-performance fluoropolymer film manufactured by AGC from our raw material. Due to its excellent properties of heat resistance, chemical resistance, optical transparency, and non-adhesiveness, it has a wide variety of applications from electronics, aircrafts and solar cells to kitchen products and wallpaper.
CYTOP®
Its "low refractive index of 1.34" and "high visible and UV light transmission ratio" are characteristic.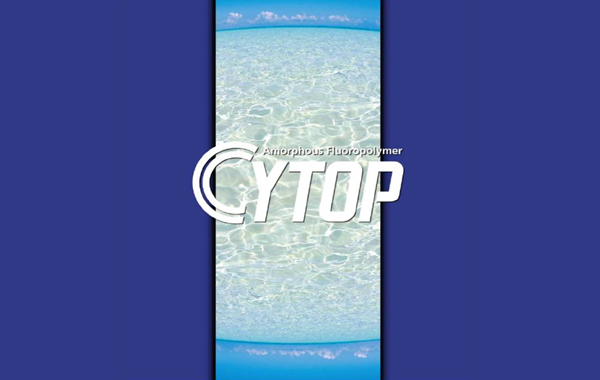 Because CYTOP® has an amorphous structure, it can achieve extremely high transparency, and since it dissolves in an exclusive fluorine-based solvent, thin film coating is possible. Furthermore, it is a fluoropolymer with the characteristics including "transparency", "low refractivity", "electrical insulation", "water and oil repellency", and "chemical resistance".