Product information - Search by Category
Search Result: Water and oil repellents
Since the surface tension of substrates processed with fluoropolyer is greatly reduced, "water and oil repellency" is provided to various substrates. We also offer products that can provide "chemical resistant" as well.
AsahiGuard E-SERIES ™
AsahiGuard E-SERIES ™ is able to repel not only water but also other liquids such as oil, and can be treated on a variety of products including textiles and paper.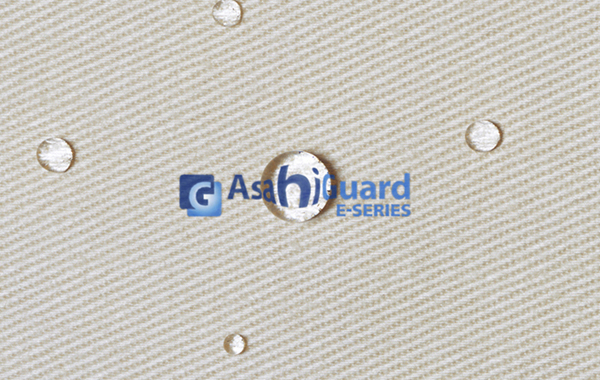 AsahiGuard E-SERIES ™ products are a new generation of water and oil repellent agents that meet your environmental goals. AsahiGuard E-SERIES ™ was developed by AGC to provide repellency against oil- and water-based stains in many different applications including textiles, paper, nonwoven and leather.
CYTOP®
Due to the low surface energy of fluorine's characteristics, "water repellent angle of 112 degrees" and "oil repellent angle (normal hexadecane) of 53 degrees" are achieved.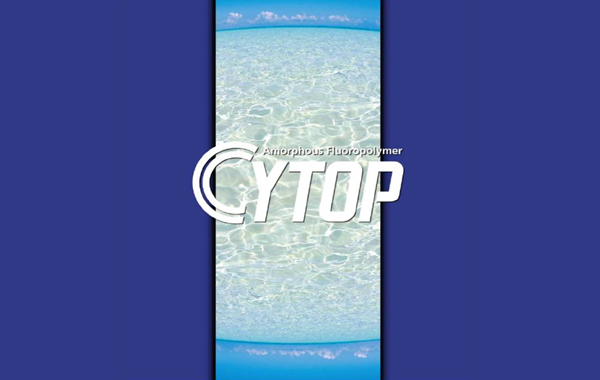 Because CYTOP® has an amorphous structure, it can achieve extremely high transparency, and since it dissolves in an exclusive fluorine-based solvent, thin film coating is possible. Furthermore, it is a fluoropolymer with the characteristics including "transparency", "low refractivity", "electrical insulation", "water and oil repellency", and "chemical resistance".
Fluorinated Telomer Intermediates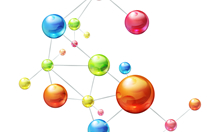 Fluorinated telomer intermediates are intermediates which become raw materials for fluorosurfactants and water repellent agents, or monomers for resin modification. AGC's fluorinated telomer intermediates can be used to manufacture a variety of fluorinated products.