LUMIFLON® is the world first solvent-soluble fluoropolymer developed by AGC in 1982. LUMIFLON® is used as an ingredient for various types of paints and coatings (including corrosion protection and architectural applications). The weatherability of this fluoropolymer protects substrates and maintains an attractive appearance for a long time.
LUMIFLON® Functions and Features
Superior weatherability and corrosion resistance
The chemical stability of fluoropolymers results in superior weatherability that is a step above other resins. In particular, LUMIFLON® features an FEVE (fluoroethylene/vinyl ether) alternating copolymer as its principle chain to provide it with strong binding energy to prevent degradation caused by ultraviolet light, for long-term protection of painted objects and reduced maintenance costs.
Solvent-soluble/room temperature curing
It is said that fluoropolymers are generally stable and not soluble in solvents. However, this is not the case with LUMIFLON® that has an FEVE structure. It also differs from conventional fluoropolymer resin for coatings (PVDF resin) as it can be cured at room temperature. It also supports a wide variety of painting methods and can be used for both factory applied and field applied paints.
High design
LUMIFLON® is a transparent fluoropolymer with high pigment dispersiveness, so it can be used in both clear and colored paints. Its gloss value can also be adjusted to meet a variety of design needs at a high level.
LUMIFLON® Usage and Examples
Paints and coatings that use LUMIFLON® take advantage of its superior weatherability to protect all types of substrates and maintain the attractiveness of painted objects for a long time. Also,optical properties and chemical resistance of LUMIFLON ® expand the applicaton range in various industries.
LUMIFLON® Usage
Main applications for LUMIFLON®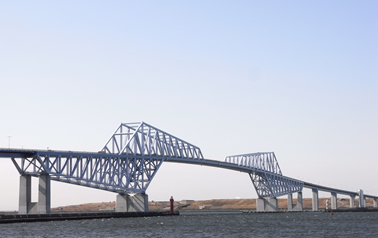 Heavy-duty corrosion protection use
The weatherability of this fluoropolymer protects infrastructures (such as bridges and towers) and plant equipment (such as chemical tanks and smokestacks) from rust.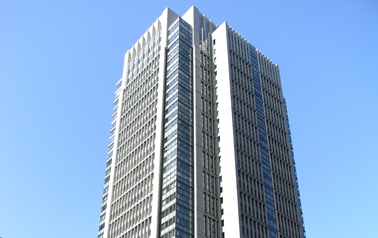 Architectural/building material use
The weatherability of this fluoropolymer keeps exterior components such as outer walls and roofs looking attractive for a long time. It can be applied to a variety of materials, including metal, plastic, concrete, and ceramic.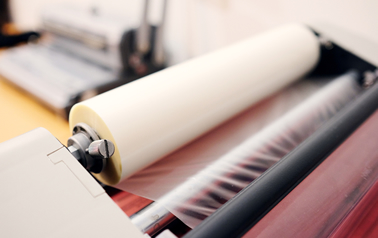 Functional coating use
The basic properties of this fluoropolymer (such as weatherability, chemical resistance, transparency, and electrical properties) help to improve the performance of all types of coatings.
LUMIFLON® Examples
LUMIFLON® has been used globally by customers for more than 30 years. Below are some major examples of projects in which LUMIFLON® was used.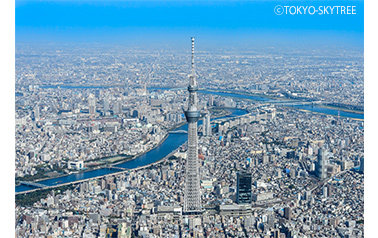 TOKYO SKYTREE®
Category:Infrastructure
Year of completion:2012
Location: Tokyo, Japan
Application: Heavy duty coating for steel structure

TOKYO SKYTREE is a registered trademark of TOBU RAILWAY CO., LTD. & TOBU TOWER SKYTREE CO., LTD.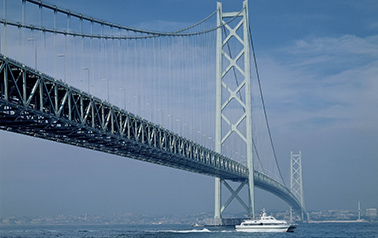 Akashi-Kaikyo Bridge
Category:Infrastructure
Year of completion:1998
Location: Tokyo, Japan
Application: Heavy duty coating for steel structure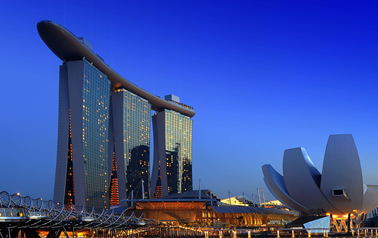 Marina Bay Sands
Category: Building
Year of completion:2010
Location: Singapore
Application: Building material (Coating for exterior panel)
LUMIFLON® is available in three grades: solvent-based, waterborne, and flake, to meet your application method and environmental requirements.
Inquiries about this Product
We also accept requests for samples, and consultations regarding introduction and verification support.