Product information - Search by Field and Use
Search Results [Industrial materials] >[Air filters]
Fluoropolymer coatings reduce the surface tension of non-woven fabric substrates and provides "water and oil repellency", so it is used to maintain air filter performance. Furthermore, if the fluoropolymer itself is used as a substrate, it will be a substrate with the above-mentioned function.
AsahiGuard E-SERIES ™
AsahiGuard E-SERIES ™ can provide water and oil repellent effects, so it is utilized to maintain the performance of non-woven fabric and glass fiber filters. AsahiGuard E-SERIES ™ can inhibit the absorption of moisture by filters, to prevent filter functions from degrading.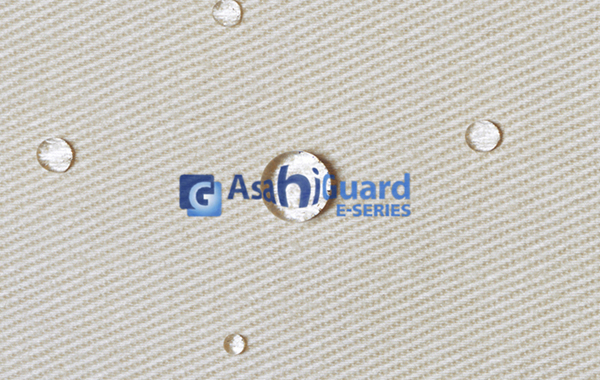 AsahiGuard E-SERIES ™ products are a new generation of water and oil repellent agents that meet your environmental goals. AsahiGuard E-SERIES ™ was developed by AGC to provide repellency against oil- and water-based stains in many different applications including textiles, paper, nonwoven and leather.
Fluon® PTFE
Fluon® PTFE is used in raw materials for air filters for its properties such as outstanding heat resistance, chemical resistance, and water and oil repellency.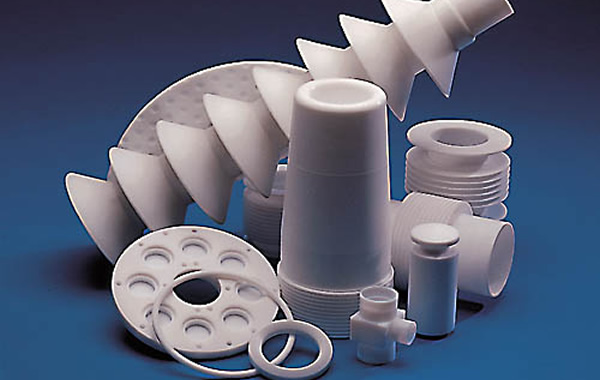 PTFE accounts for 60-70% of the total demand for fluoropolymers. Although discovered over 60 years ago, applications are still being explored in new fields due to its numerous desired properties such as inertness, lubricity and heat resistance.
Powder
Dispersion
Lubricant