Product information - Search by Field and Use
Search Results [Chemical and other industries (textiles, machinery, etc.)] > [Clothing]
Fluoropolymers reduces the surface tension of the substrates and provide "water and oil repellency", so they are used to protect clothing from water damage and various stains.
AsahiGuard E-SERIES ™
AsahiGuard E-SERIES ™ can provide water and oil repellent effects, so it is able to protect textiles and other items from becoming wet and from a variety of stains. AsahiGuard E-SERIES ™ can also maintain a high level of comfort by preserving breathability. Furthermore, AsahiGuard E-SERIES ™ can provide washing durability that prevents its performance from degrading significantly even after being washed.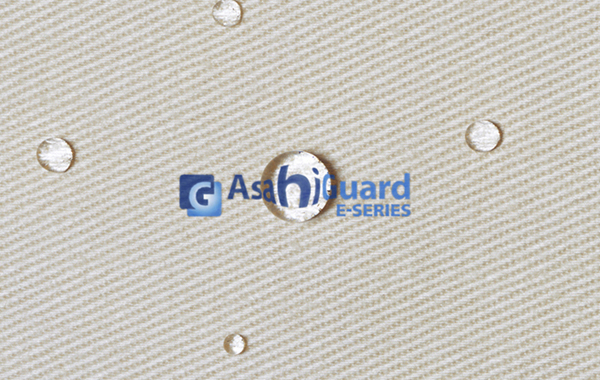 AsahiGuard E-SERIES ™ products are a new generation of water and oil repellent agents that meet your environmental goals. AsahiGuard E-SERIES ™ was developed by AGC to provide repellency against oil- and water-based stains in many different applications including textiles, paper, nonwoven and leather.
Fluorinated Telomer Intermediates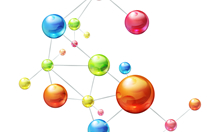 Fluorinated telomer intermediates are intermediates which become raw materials for fluorosurfactants and water repellent agents, or monomers for resin modification. AGC's fluorinated telomer intermediates can be used to manufacture a variety of fluorinated products.