Product information - Search by Field and Use
Search Results [Energy] > [Thermal power generators]
The "heat resistance", "oil resistance", and "mechanical properties" of fluoropolymers are used for cables and other equipment at thermal power generation plants.
Fluon® ETFE
Fluon® ETFE is used in cable materials for thermal power stations, for its properties such as heat resistance, electrical properties, and mechanical properties.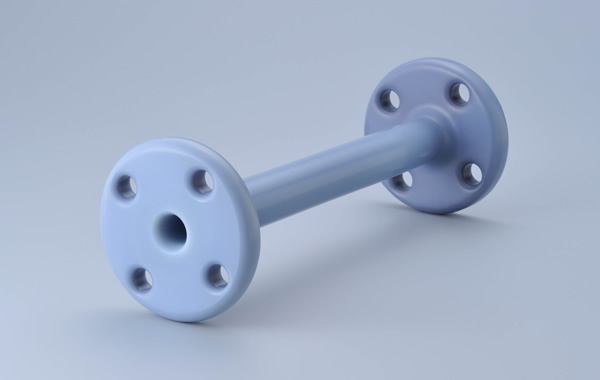 Fluon®ETFE is a tough fluoropolymer that has chemical resistance and electrical properties comparable to typical fluoropolymers, such as PTFE, PFA and FEP but performs better than ECTFE or PVdF because of its improved mechanical strength and moldability.