Product information - Search by Field and Use
Search Results [Building materials] > [Metal components]
Fluoropolymers are used as paint and coating raw materials for various metal materials such as iron, aluminum and the like. Fluoropolymers' "weatherability" maintains a long-lasting appearance of various surfaces.
LUMIFLON®
Used as an ingredient in paint for metallic components. Increases service life by providing metals such as iron or aluminum with strong weatherability. Also offers excellent adhesiveness with substrates and on-site workability.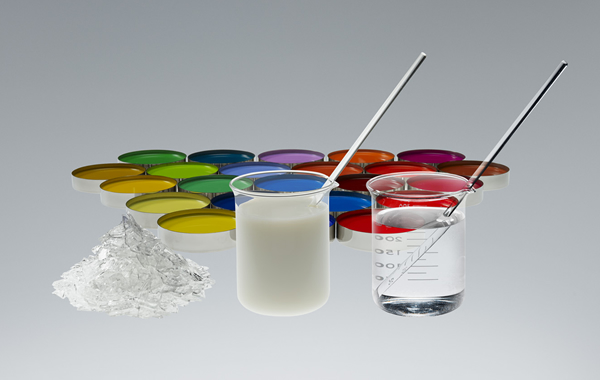 LUMIFLON® is the world first solvent-soluble fluoropolymer developed by AGC in 1982. LUMIFLON® is used as an ingredient for various types of paints and coatings (including corrosion protection and architectural application), the weatherability of fluoropolymer protects substrates and maintains an attractive appearance for a long time.
Liquid (solvent-based/water-based)
Solid (powder)