Product information - Search by Field and Use
Search Results [Building materials] > [Wallpaper]
Since fluoropolymers reduce the surface tension in substrates and provide "water and oil repellency", it is used to improve the "stain resistance" of wallpaper.
AsahiGuard E-SERIES ™
AsahiGuard E-SERIES ™ can provide water and oil repellent effects, so it is utilized to enhance the stain resistance of wallpaper. AsahiGuard E-SERIES ™ can prevent the adhesion of stains to wallpaper to preserve its appearance.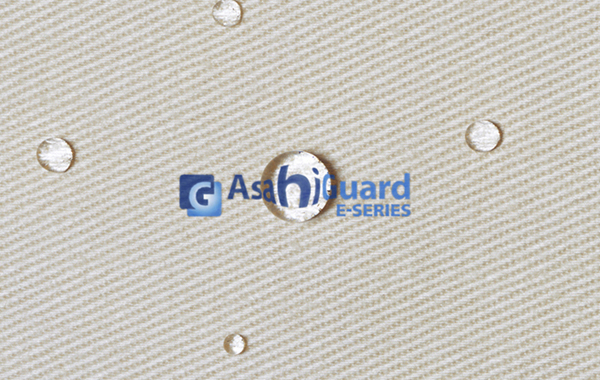 AsahiGuard E-SERIES ™ products are a new generation of water and oil repellent agents that meet your environmental goals. AsahiGuard E-SERIES ™ was developed by AGC to provide repellency against oil- and water-based stains in many different applications including textiles, paper, nonwoven and leather.
Fluon® ETFE Film
Its "non-adhesiveness" and "water/oil repellency" properties provide stain resistance for wallpaper.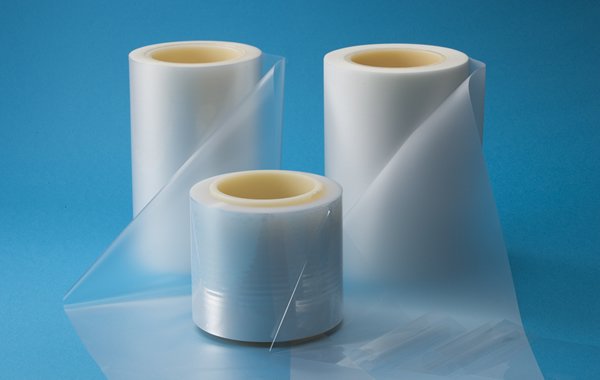 Fluon® ETFE Film is a high-performance fluoropolymer film manufactured by AGC from our raw material. Due to its excellent properties of heat resistance, chemical resistance, optical transparency, and non-adhesiveness, it has a wide variety of applications from electronics, aircrafts and solar cells to kitchen products and wallpaper.