EXCENOL <General Name > Polymer Polyols
EXCENOL
<General Name > Polymer Polyols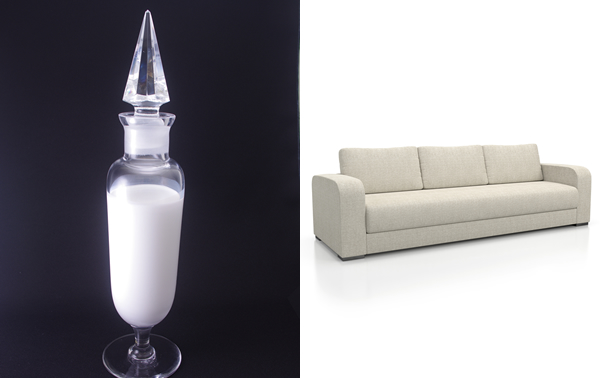 This is a polyether polyol created using AGC Chemicals' alkylene oxide-adding technology and is used mainly as a raw material for polyurethane.
AGC Chemicals has created various products for use in soft foam, semi-hard foam, hard foam, CASE (coatings, adhesives, sealing materials and elastomers), and plasticizers, etc. to respond to various needs.
Excenol is manufactured by copolymerizing acrylonitrile and styrene in polyetherpolyol and forcing the polymer molecules to scatter.
Compared to soft polyurethane polymers, it becomes harder, as well as air permeability rises and cushioning improves.

General name: polymer polyol (POP)
It is used mainly as a raw material of polyurethane resins for soft urethane foam.
It is applied to slab foam and hot mold foam, as well as high resilience foam typified by car seats, etc.
Packing is in drums (200 kg) and lorries.
Please select to match your intended use
■ AGC Inc. (Japan) Kashima Plant