Biopharma Service <General Name > Biopharmaceutical CMO
Biopharma Service
<General Name > Biopharmaceutical CMO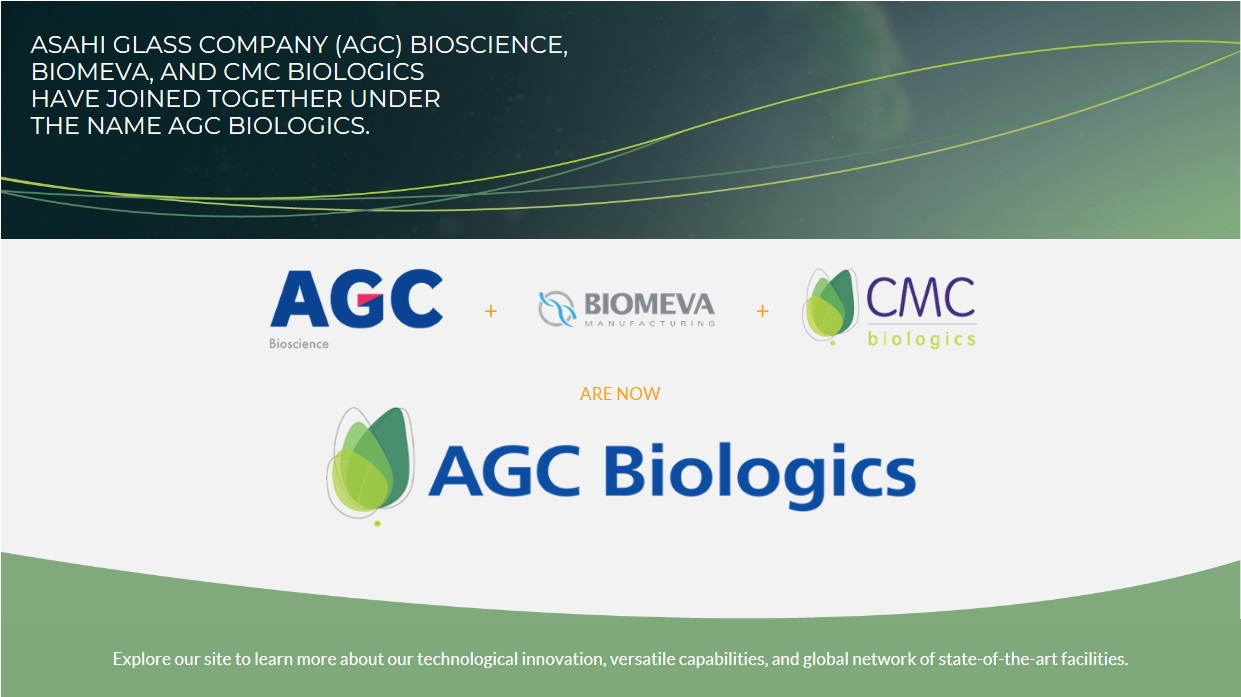 AGC Biologics offers deep industry expertise and uniquely customized services for the scale-up and cGMP manufacture of protein-based therapeutics, from pre-clinical to commercial production, both mammalian and microbial.

Our integrated service offerings include cell line development, bioprocess development, formulation, analytical testing, antibody drug development and conjugation, cell banking and storage, and protein expression — including our proprietary CHEF1® Expression System for mammalian production.

Our company DNA drives us to provide innovative solutions for clients to reach their goals and accelerate their projects at our cGMP-compliant facilities in the US, Europe and Japan, as well as to facilitate approval and manage spending during the product lifecycle.

We forge exceptionally strong partnerships with our clients, and we never lose sight of our commitment to deliver reliable and compliant drug substance supply, on time.
Track record of success and expertise