SURECOTM AF Series <General Name > Fluorinated Anti-fouling Coating
SURECOTM AF Series
<General Name > Fluorinated Anti-fouling Coating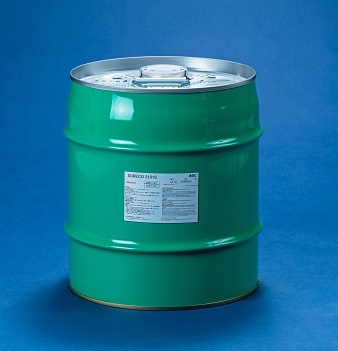 Antifouling and mold-release coating agents resist adhesion of water, oil and other elements and they are widely used in materials such as glass, metal, and resin. However, conventional coatings have low abrasion resistance, which causes them to wear-off quickly from friction as they are used. This makes it necessary to apply overly thick coatings or reapply frequently to keep the desired effects. Further, some coating agents have no oil repellency, a drawback that makes them prone to buildup of sebum and other oils.
SURECO™ AF Series (former name: SURECO™ 2 Series) is an antifouling and mold-release coating agent that combines high abrasion resistance with the outstanding performance of fluorine. Despite its thin coating, it provides superior abrasion resistance with almost no loss in performance. Fingerprints also wipe off with ease, making it an ideal product for coating products like touch panel glass, lenses and mirrors.
Including for metals and resins, SURECO™ AF Series gives substrates abrasion resistance, antifouling properties, water and oil repellency, and even superior mold releasability. Taking advantage of these attributes, it is possible to use in a wide variety of new applications that go beyond glass and lenses.
SURECO™ AF Series
Anti-fouling, Anti-fingerprint
Thin film thickness (below 10nm)
High durability for abrasion
Water and oil repellency
Releasing property, Adhesion prevention
Low friction
Non-flammable
Suitable for general processing methods (Spray coating, dip coating, spin coating)
Anti-fouling for cover glass for touch panel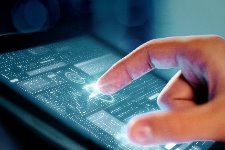 Anti-fouling for lenses
Anti-fouling and adhesion prevention for glass and parts for multi functional printer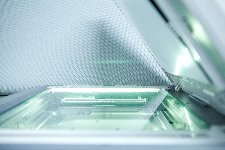 Anti-fouling and adhesion prevention for glass, metal and plastic
Anti-fouling for mirror
| Items | Value | Unit | Remarks |
| --- | --- | --- | --- |
| Contact angle (water) | | | |
| - Initial | 113 | deg. | |
| - Abrasion test with steel wool | 107 | deg. | 1kg/2000 times |
| Contact angle (hexadecane) | 68 | deg. | |
| Friction coefficient | 0.14 | | Artificial leather |
Test for wiping finger print (after 1 wipe)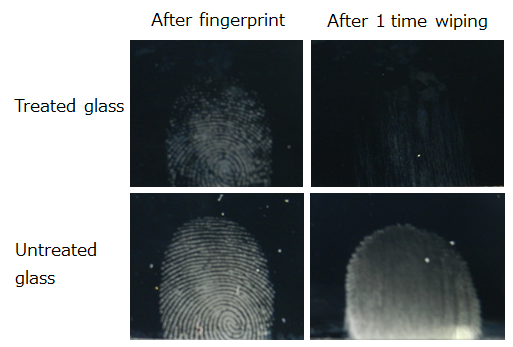 | Grade | Non-Volatile | Sample Package | Commercial Package | |
| --- | --- | --- | --- | --- |
| SURECO 2101S | 0.1% | 100g | 1kg | 20kg |
See the Safety Data Sheet for further details regarding safe use of this product
Contact to:
| | |
| --- | --- |
| Contact | AGC Chemicals company Solvents Group, Fluorochemicals Div. |
| Address | 1-5-1, Marunouchi, Chiyoda-ku, Tokyo 100-8405, Japan |
| Phone | +81-3-3218-5686 |
Mail to: