Product information - Search by Field and Use
Search Results [Infrastructure and plant facilities] > [Smokestacks / piping]
Fluoropolymers' "weatherability" protects plant exterior parts such as smokestacks and pipes against UV rays, wind and rain for long periods of time. Properties like "chemical resistance" are also useful for various areas such as linings and gaskets.
LUMIFLON®
Used as an ingredient in corrosion protection paint for plant facility smokestacks, wiring, and other applications.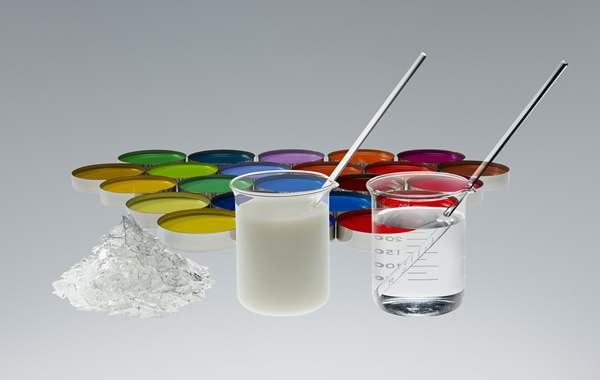 LUMIFLON® is the world first solvent-soluble fluoropolymer developed by AGC in 1982. LUMIFLON® is used as an ingredient for various types of paints and coatings (including corrosion protection and architectural application), the weatherability of fluoropolymer protects substrates and maintains an attractive appearance for a long time.
Liquid (solvent-based/water-based)
Solid (powder)
Fluon® ETFE
Fluon® ETFE is used in pipe lining for its properties such as heat resistance and chemical resistance.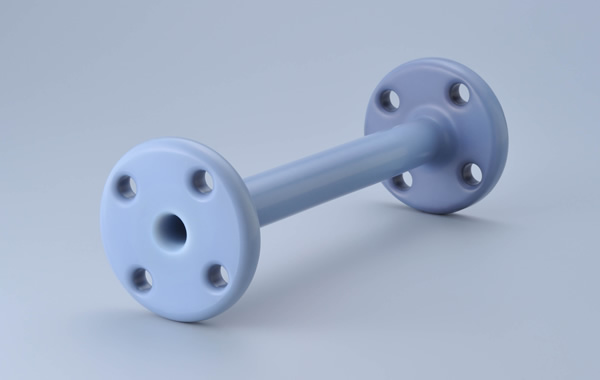 Fluon®ETFE is a tough fluoropolymer that has chemical resistance and electrical properties comparable to typical fluoropolymers, such as PTFE, PFA and FEP but performs better than ECTFE or PVdF because of its improved mechanical strength and moldability.